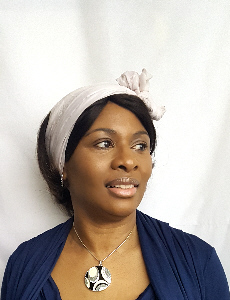 Meet The Designer, Illustrator and Creator
Grace
Hi, I'm Grace.
I am the founder of the brand Grace the Occasion®. I like designing and being creative. So, I decided to set up my own business, where I can create beautiful products to my heart's content. As the name implies, Grace The Occasion is a brand that is about celebrating occasions but with the focus on women. It was set up for the following purposes:
To help women celebrate their family and friend's special occasions.
To celebrate the grace, beauty and elegance in women.
To help women feel good about themselves and to recognise and celebrate their achievements – no matter how small.
To help them lift and celebrate other women.
I offer a varied range of printed and handcrafted cards and jewellery.
So, whenever there is something to celebrate – even if it is to treat yourself – always remember,
Together we can …
Grace The Occasion